Votre bateau toute l'année & en toute liberté !
Sail without constraints
Fixed costs, all year round. 
7637 € / month unlimited
Access the yacht of your dreams
With our subscription packages, getting the yacht of your dreams has never been easier. For the budget of buying a small boat, sail aboard a yacht with more comfort and services.
Fixed Costs 
One fixed monthly payment. Don't be surprised by the maintenance costs.
Without constraints 
No maintenance and no constraints, it is the guarantee of a professional follow-up by your Yacht Manager.
Flexible 
Subscribe for 12 months. 
Change your boat every 12 months. 
Sail whenever you like.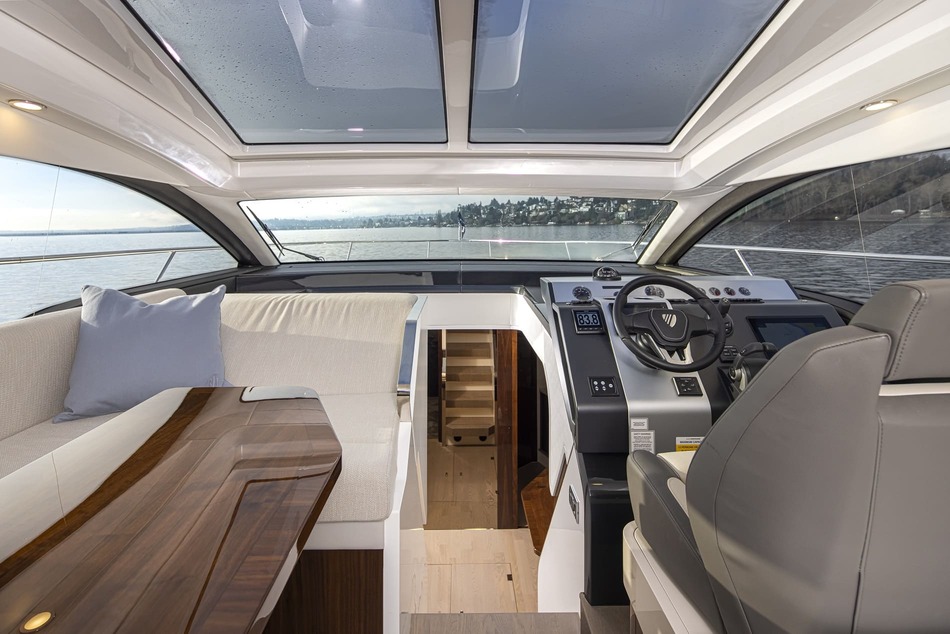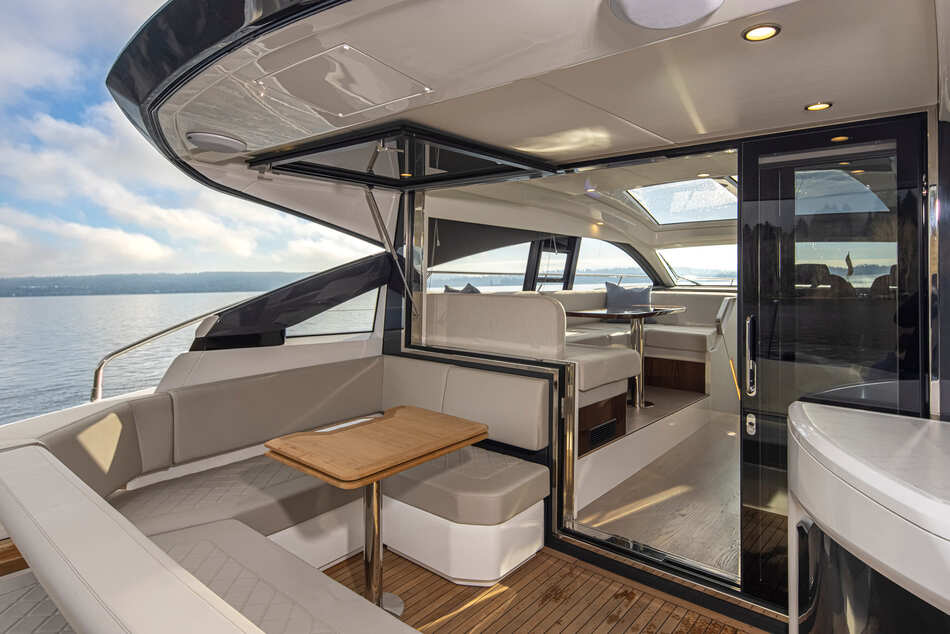 Our Prestige offer 
at Mandelieu-La Napoule 
100% AT HOME ON BOARD
7637 € / month 
Last minute use up to 1 hour before departure. 
Reservations up to 45 days in advance for 1 to 7 consecutive days of use. 
Reservations up to 45 days in advance for 1 to 7 consecutive days of use. 
Your personalized boat with your personal belongings. (decoration, equipment: bathing, beach, kitchen, etc ... ) 
Your captain and crew are dedicated. 
Find your habits every time you use it.
AVAILABLE FROM JUNE 2023
For your yacht : : 
Always clean and ready to go. 
With your personal belongings. 
No mixing of your business with other subscribers. 
For you: 
Your crew is assigned all year round. 
Your berth and car parking. 
A yachting reception and service.
Our teams are at your disposal to assist you in your project.
Make an appointment or leave us your contact information in this form and we will contact you as soon as possible.
With an exciting and award-winning pedigree, the Targa 45 GT has much to offer.
That's why the expert designers and craftsmen have taken care to give it a beautiful look, both inside and out, to take it beyond your expectations.
Because when you have the famous Fairline DNA in every line and curve, you demand that everything is in perfect harmony.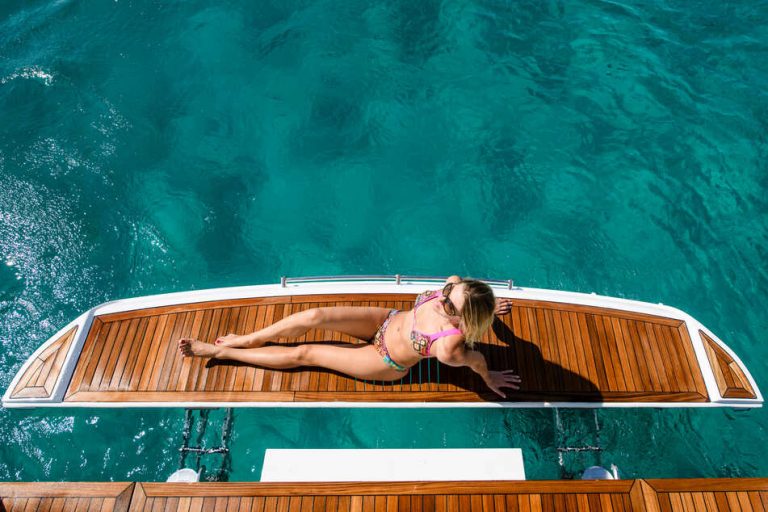 Technical data Fairline Targa 45
2 cabins
Lenght overall 14,20 m
Width overall 4,32 m
Engines 2 x Volvo Penta IPS650 D6-480
Year 2023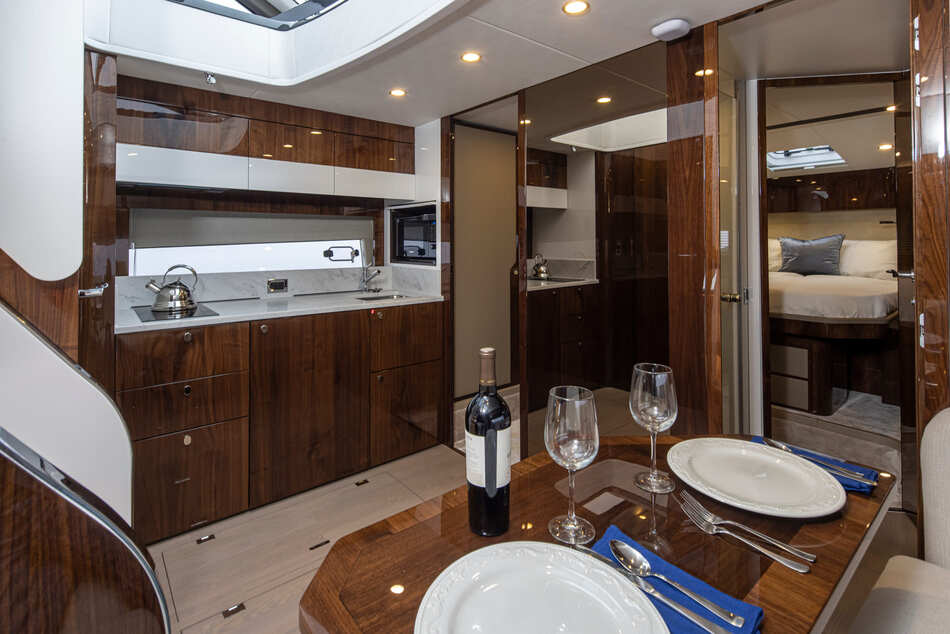 Taste the exception all year round
Subscribe with our partner NeoYot.
12 months commitment
The boat is available at Mandelieu-La-Napoule.
Booking & cancellation: 24h before departure
You will find these details in the Liberty Pass contract
Only 6 places available for this offer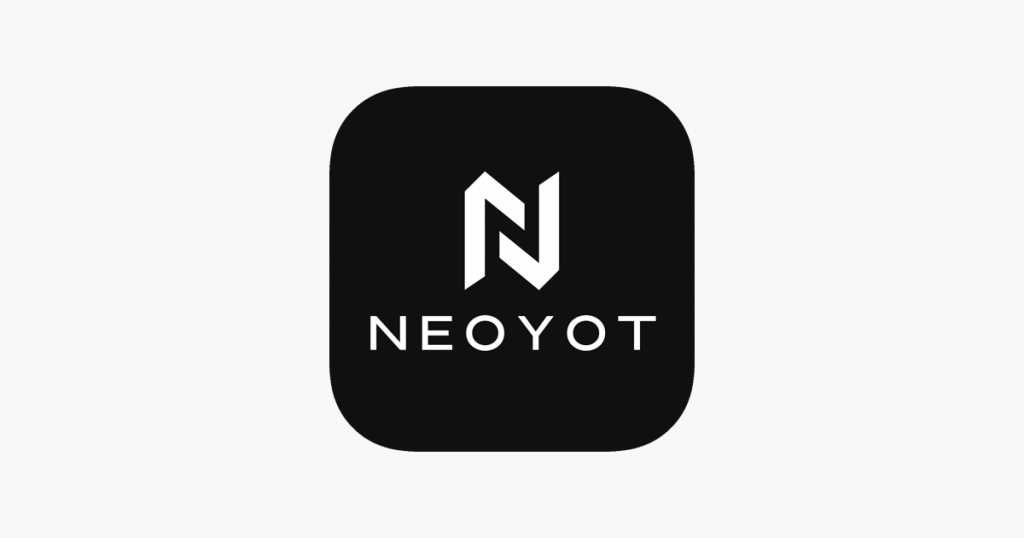 Your Liberty Coach: Mateo
Liberty Pass is a network of nautical professionals, real coaches, able to provide you with a boat in excellent condition, always ready to go.
Our Liberty Coaches will show you around the sailing area so that you can make the most of it. We offer you the boats that match your expectations and the needs of the sailing programme.
You have full access to the boats, without the time constraints of traditional rental.
You want to know more ?
Contact us via the form on the right
See you soon,
The Liberty Pass team